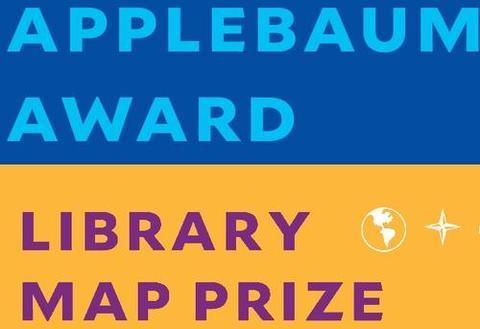 The Center for Science and Social Science Information congratulates this year's winners of the Harvey M. Applebaum '59 Award and the Library Map Prize.
The Harvey M. Applebaum '59 Award is given for an outstanding essay that makes use of Yale University Library's collection of government documents and information.
The $500 first prize was granted to Pascale Bronder, Grace Hopper College, for her senior essay "Renewable Energy Access and Resilience in Urban Developing Areas: Distributed Solar Networks and Peer-to-Peer Energy Trading in Puerto Rico."
The $250 second prize was awarded to Seamus C. Joyce-Johnson, Silliman College, for his essay "Its Cargo Is People: Repositioning Commuter Rail as Public Transit to Save the New York–New Haven Line, 1960–1990."
The Library Map Prize recognizes the best use of maps in a senior essay or project.
Claire Rossi de Leon, Pierson College, was awarded the $500 first prize for her essay "Ranging and Behavior of Black and Gold Howler Monkeys in Formosa, Argentina."
Amanda Taheri, Bradford College, received $250 and an honorable mention for her work entitled "Settler Colonialism as a Structure: Interpreting Historic Moroccan Actions in Western Sahara."