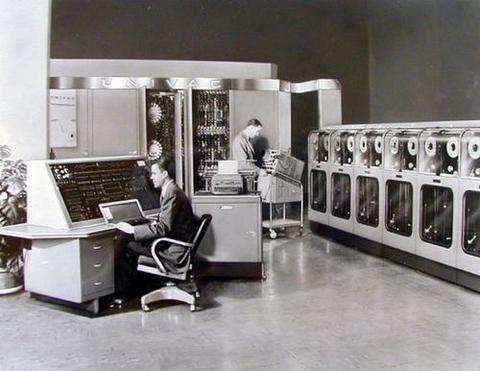 In advance of the 2020 Census, the Yale University Library is holding several informative talks and events about the collection and usage of census data.
Census Timelines (IPUMS) workshop
October 8, 1 PM, ISPS Policy Lab
Instructor: Barbara Esty
Considering the Census: How Past Questions about Race and Ethnicity Can Help Predict Future Questions about Gender and Sexuality
October 23, 4 PM, WLH 309
Talk by Sonnet Ireland, Reference Librarian at St. Tammany Parish Library
New Haven by the Numbers
November 6, 1 PM, ISPS Policy Lab
Instructor: Mark Abraham, DataHaven
Did you know that the Census is used in local decision making? DataHaven is a non-profit organization, whose mission is to improve quality of life by collecting, interpreting and sharing public data for effective decision-making. Come find out how the Census and other public datasets impact life in the New Haven area.