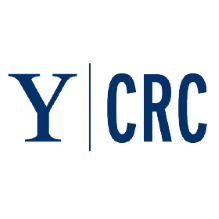 The Yale Center for Research Computing (YCRC) offers a variety of training sessions to support the computing needs of research community at Yale.
The following upcoming opportunities may be of interest to science and social science researchers:
Stata Day at YCRC | Monday, January 23 
Senior Statistician Chuck Huber of StataCorp will be leading a series of in-person training sessions.
Introduction to Stata (10:30 - 11:30 AM)
Missing Data and Multiple Imputation (1 - 2:30 PM)
Introduction to Causal Inference and Treatment Effects (2:30 - 4 PM)
---
Introduction to MATLAB | Thursday, February 23
10:00 AM - 12:00 PM 
Learn how MATLAB can be used to visualize and analyze data, perform numerical computations, and develop algorithms.
These sessions are not offered by Marx Library. Please contact YCRC with questions.